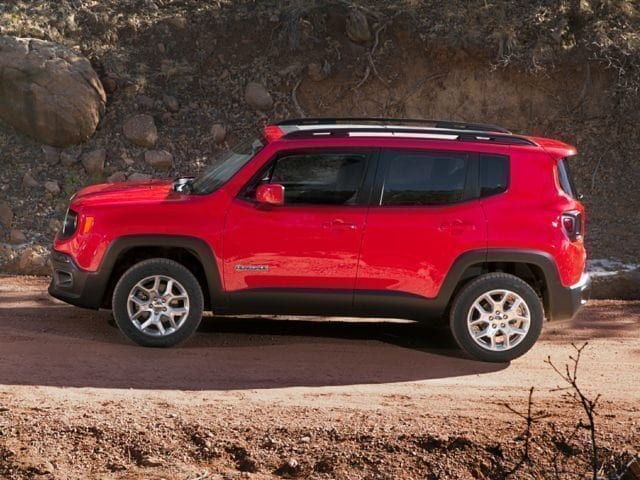 ​
Determining your auto insurance rates involves many different factors, including your age, gender, and accident history—but most of those, you can't control. One important factor you can control is the model of car you drive.
Insurance companies don't look at all cars the same way. Minivans tend to enjoy lower premiums, because their drivers are expected to be parents who will drive defensively for the sake of the kids in the backseat. Compact cars are also known for low premiums, because they are cheaper to replace.
To take the guesswork out, Insure.com compared insurance rates for over 2,800 different models, averaging offers from six different companies, in all 50 states.
What they found may surprise many car shoppers: the Jeep Renegade Sport, Jeep Wrangler Black Bear, Jeep Compass, Jeep Cherokee Sport, and Jeep Patriot Sport all ranked in the Top 10 Least Expensive Vehicles to Insure list.
Considering these SUVs are popular among outdoors enthusiasts and off-roaders, you might expect them to cost more to insure, but they do offer a strong suite of safety features, and the entry-level models have few expensive bells and whistles to break. Insure.com's Penny Gusner also theorizes "adventuresome owners are less likely to claim for every scratch or ding compared to other drivers. Fewer claims and being a responsible driver would lead to lower car insurance rates."