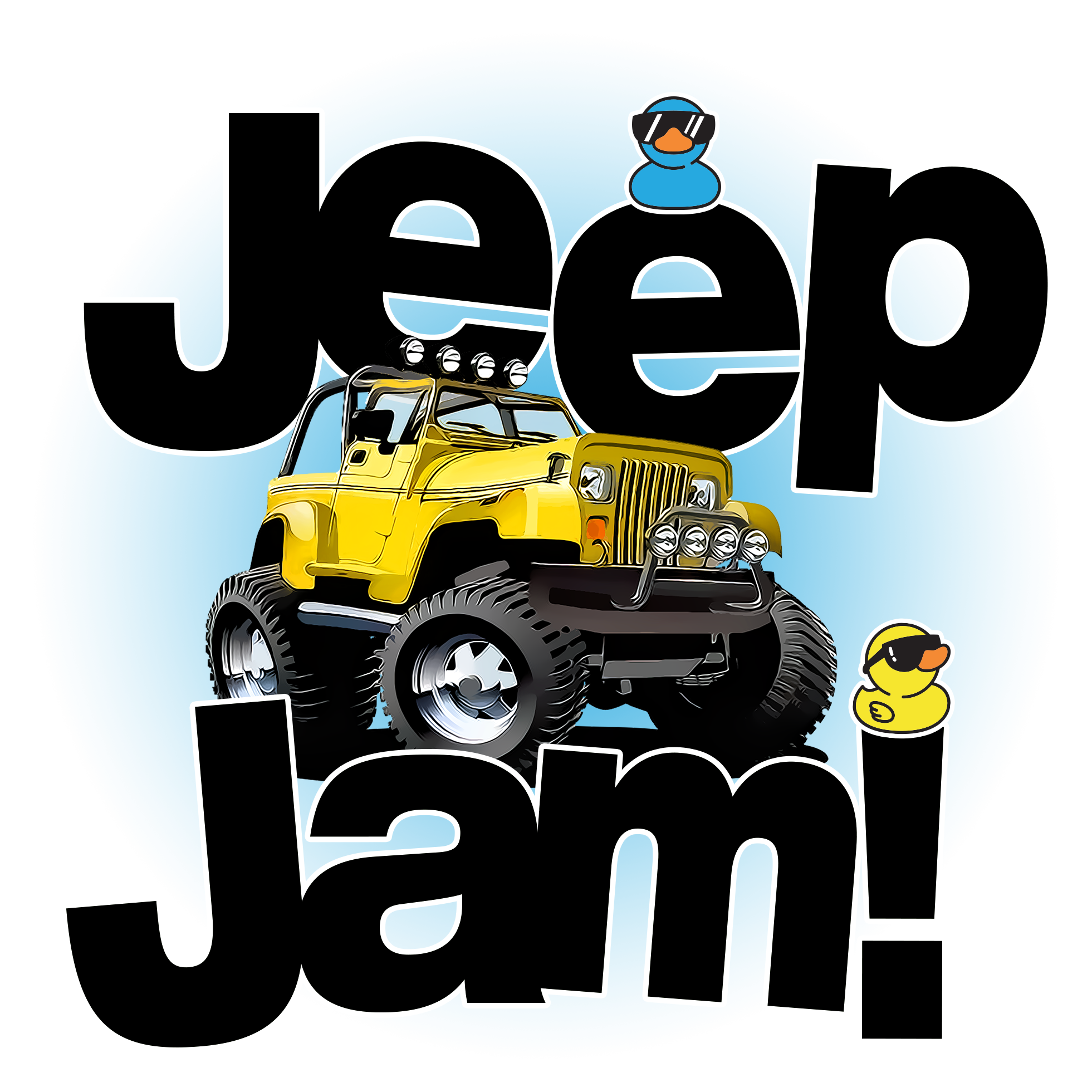 You're invited to the First Annual Benson Jeep Jam, the biggest Jeep gathering in the Upstate! This event offers fun for the whole family and is open to all!    Those who wish to participate in the Jeep Show can register on this page. The event will have space for roughly 250 Jeeps. Once the registration is full, the form will be removed. Please register ASAP so we can plan accordingly.   Prizes and trophies will be awarded to the winners of each class listed below. Come enjoy fun for the whole family, AWESOME Jeeps, food trucks, and music!     

The Benson Jeep Jam will take place on October 9th, from 2pm-5:30pm. (Jeep Show Participants arrive by 1:00-1:30pm) Celebrate Jeep's heritage and independent spirit with us at Benson Chrysler Dodge Jeep's old location at 415 W Wade Hampton Blvd., Greer SC 29650.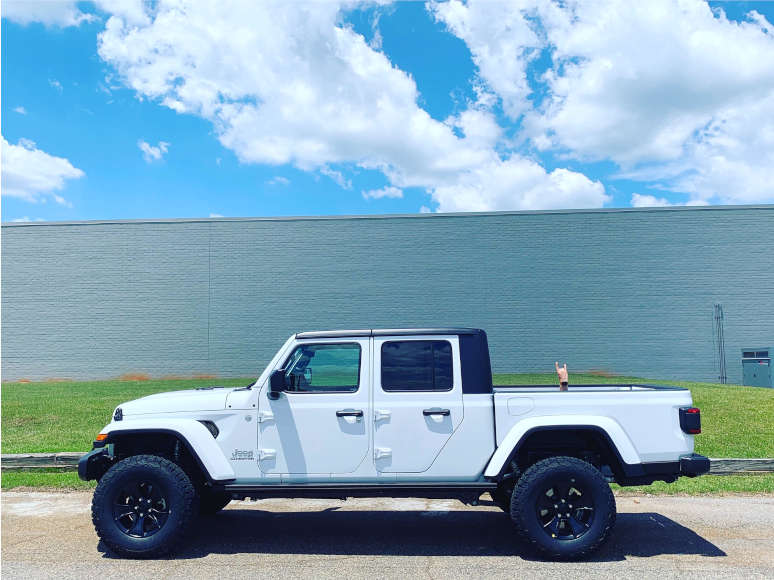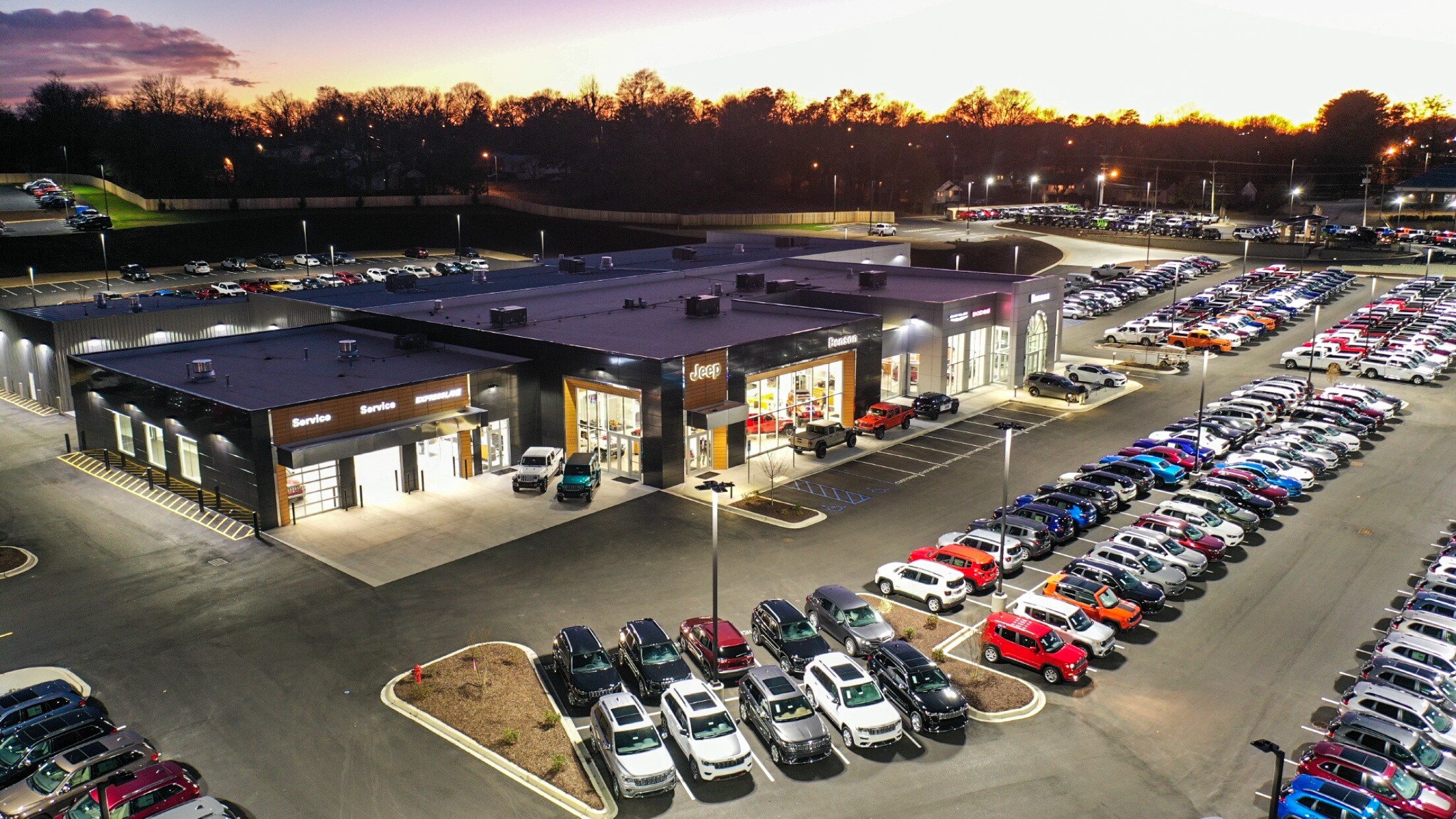 Show Us What You've Got!
Do you have a Jeep you want to show off? Visit:
https://www.bensonducks.com/jeepjam

Fill out the contact form on this page to receive your official Jeep Jam registration packet, and your Jeep could be chosen as the winner for one of eight unique categories.
We are so excited to meet many different people from all over South Carolina and surrounding states who share in the same passion for awesome Jeeps.

DON'T FORGET TO MARK YOUR CALENDARS, WE'LL SEE YOU THERE!


Contact Us
All questions and comments can be directed to the Benson Jeep Club:
Email: bensonjeepclub@gmail.com
Phone: (864) 655-6148