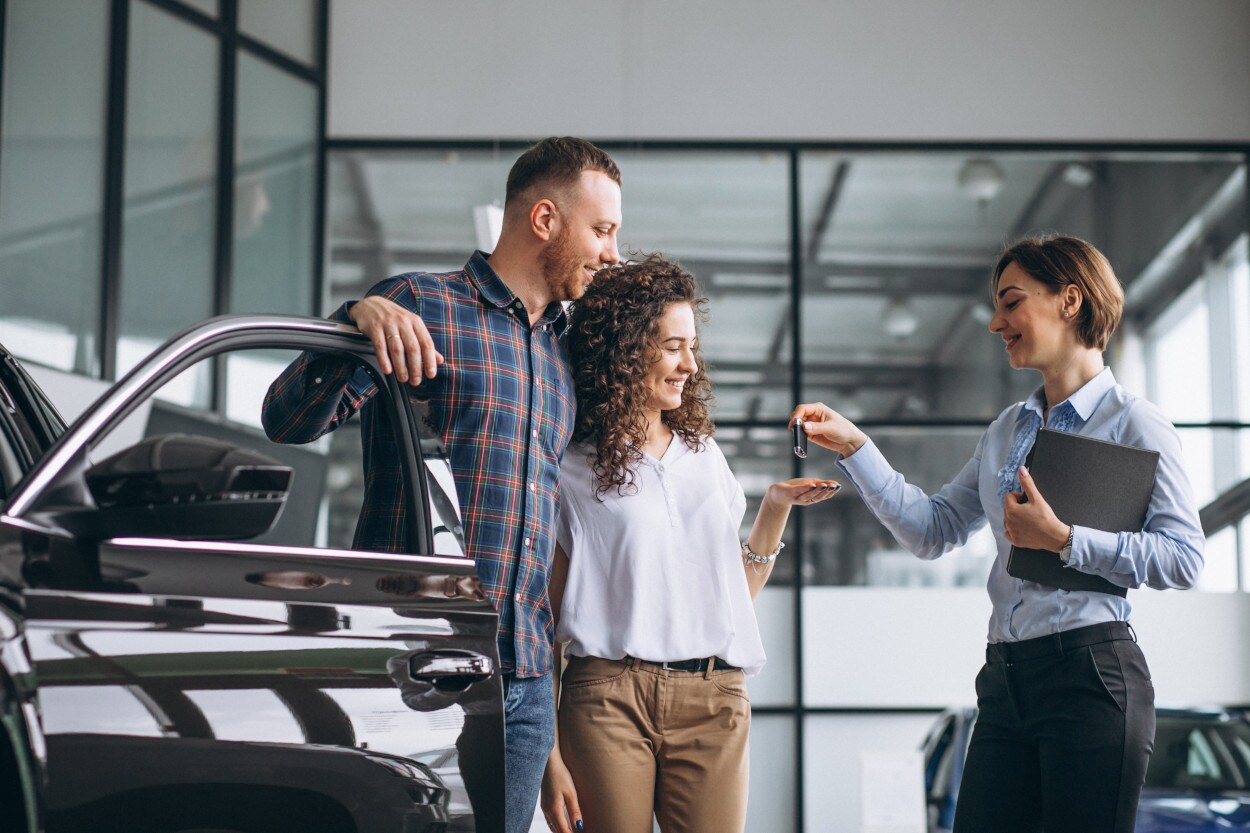 We have heard from a lot of South Carolina customers hoping to trade in their vehicle to take advantage of the 0% financing and deferred payments being offered on Chrysler Dodge Jeep RAM vehicles. However, the difference between selling your car to a dealership and trading in is not always clear. South Carolina car owners want to know if they will get the same price, and if there are advantages/disadvantages to each option. Different options will make more sense depending on what you need, and there are some misconceptions to clear up as well.
One of the biggest misconceptions is that you need a buy a car when selling to a dealership. But at Benson Chrysler Dodge Jeep, we will buy your car with no obligation. You can learn more about this option below.
We're going to compare and contrast selling your car to a dealership vs trading in for another vehicle. Benson CDJ is one of the top dealerships in South Carolina, and we are here to answer all of your questions about trading in, selling your car, and more. So if you want more information after you have read through this article, contact us and we will help you get answers to your questions.
Selling Your Used Car to a Dealership
Benson CDJ is one of the top used car dealerships in South Carolina, in part because of our large inventory of used and certified pre-owned vehicles. Because we are the #1 Jeep dealership in the state in sales, we are able to offer both lower prices and better trade-in offers than many competitors. In order to keep our wide selection of used cars growing, Benson CDJ also buys vehicles from South Carolina drivers.
So how does selling your car to a dealership in South Carolina work?
Two of the major advantages of selling your car to a dealership, rather than on the private market, are convenience and speed. Especially if selling your car to cover an urgent necessity, waiting for your vehicle to sell on Craigslist might be out of the question.
But selling your car to our dealership can also be safer. It seems like every day there is a new scam on Craigslist. There's also no way to know who you are dealing with, potentially putting you in an unsafe situation.
When selling your car to a large dealership like Benson CDJ, the entire transaction can be safely completed in the same day. Not only that, but there is no obligation to buy from the dealership. We will buy your car, whether you plan to shop with us or not. 
Car owners may notice that the amount you get when selling your car to a dealership won't always be the same as the trade-in offer, even if they're both based on KBB values. You can get an Instant Cash Offer through KBB at the link below, or bring your vehicle to the dealership to get an offer directly from us.