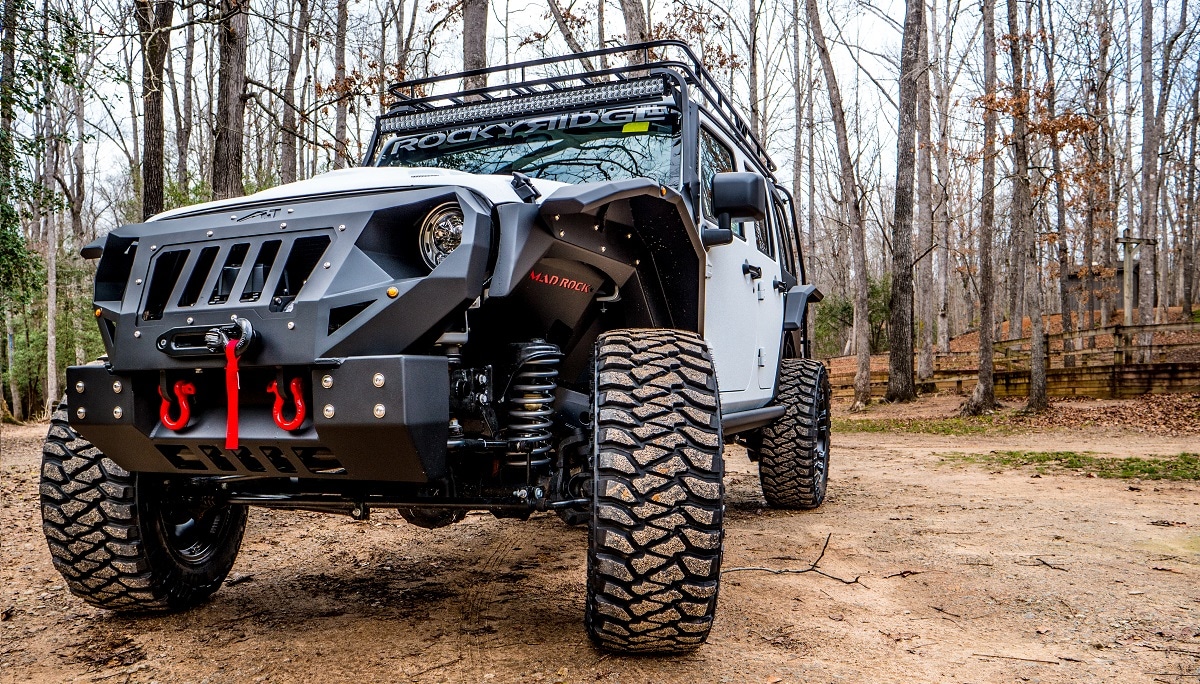 One of owners' favorite things about the Jeep Wrangler is its endless versatility. And a unique feature with the Wrangler is its range of top options. Jeep Wrangler top options range from a solid hard top to a minimal bikini top. Whether you're just trying to learn more about the different tops for the Jeep Wrangler, or if you're looking to switch your Wrangler's current top, we'll take a look at some of the most popular top options for the Wrangler.
Hard Top
This is the top option that is most similar to that of a more traditional vehicle. Made of either a solid piece or multiple parts, a Jeep Wrangler hard top provides protection from the elements while still offering the ability to be removed. Hard tops can also be had in a variety of colors and skins, and some can be partially removed rather than taking off the whole top.
However, it should be noted that hard tops are the hardest to remove of all the Jeep Wrangler tops, and often do not fold. So if you go with a hard top for your Jeep Wrangler, you'll have to decide whether you want it on or off before leaving home.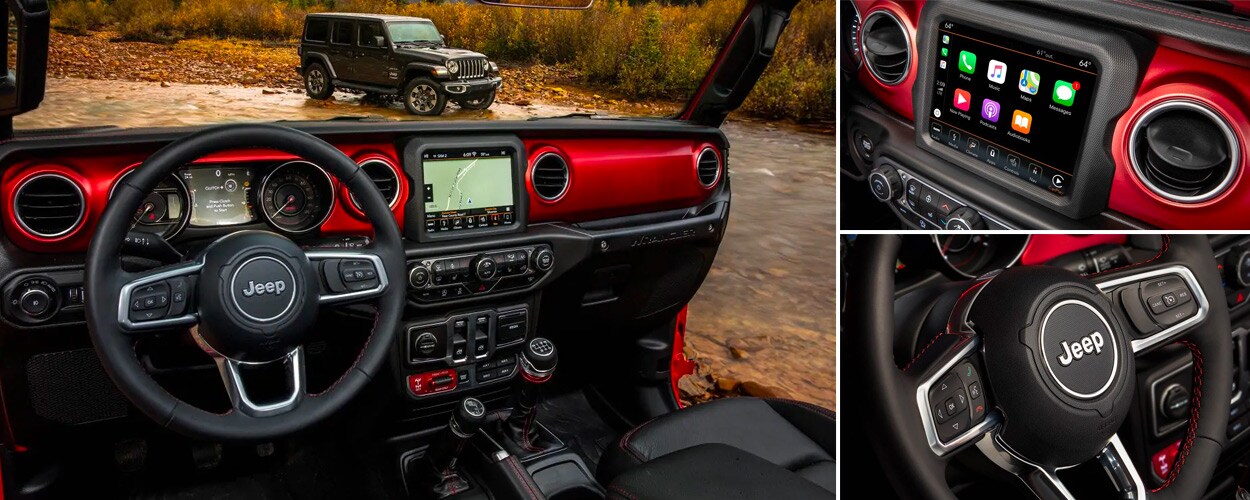 Soft Top
It's likely you've seen a lot of Jeep Wranglers employing the soft top, or that your own Wrangler may use a soft top. That's because it offers a great blend of versatility, customization, and protection. 
There are a wide range of soft top options for the Jeep Wrangler. Some have an aluminum frame, giving them greater rigidity. Others will use zip-up windows. And others have no rigid structure, and are instead supported at various connection points such as the windshield and doors. Each has its positives and its downsides, and your choice of soft top will depend on your personal preference.
Many Wrangler owners prefer the complete versatility of a completely soft top, as it can be partially or completely removed while out on the trail without drastically affecting passenger room. Framed soft tops, meanwhile, will take up a lot of the Wrangler's storage space when rolled back or taken off.
While a soft top won't protect you from truly bad weather as well as a hard top would, it's great for South Carolina's climate, and allows owners to switch between totally open highway cruising and being protected from debris in the backwoods.