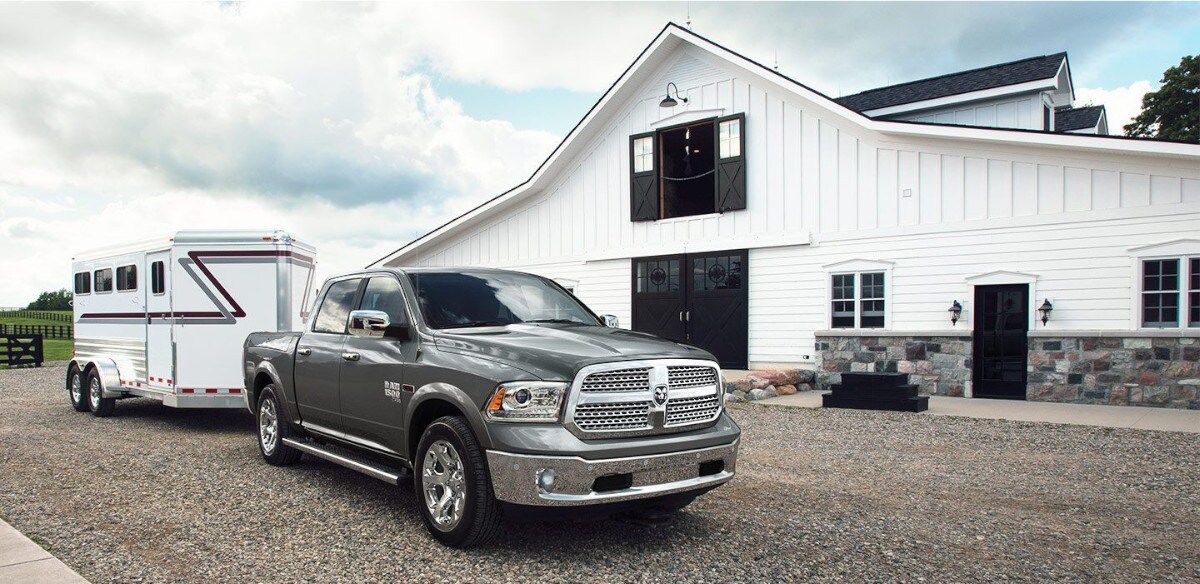 Every week, we have customers from Greer and Greenville stop in looking for a new Dodge pickup truck. The Dodge RAM was long one of the most popular and beloved pickup truck brands, so it's natural that so many South Carolina drivers remain loyal to their Dodge trucks. But while so many of us still say, "Dodge RAM," there actually haven't been any new Dodge pickup trucks for nearly a decade. That's because Dodge and RAM split starting in 2009.
However, RAM trucks certainly haven't lost any of what made them so great when still made by Dodge. In fact, it wasn't until 2019 that they stopped using the trademark Dodge cross-hair grille. That same year, the all-new RAM 1500 won Motor Trend's Truck of the Year, while the all-new RAM 2500 won Truck of the Year for 2020. So while Spartanburg drivers might be shopping for a new Dodge pickup truck, they can be confident they'll get the best truck money can buy from RAM.
There are still used Dodge pickups available, so whether you're shopping for a new RAM pickup or an old Dodge RAM, you will find what you're looking for in Greer, SC. We have our selection of new & used RAM pickups below, as well as any used Dodge pickups we have in stock at Benson CDJ. Spartanburg and Greenville residents who want to learn more about when Dodge RAM split into Dodge and RAM can read on below. You will also find links to our contact info, financing, and trade-in information.