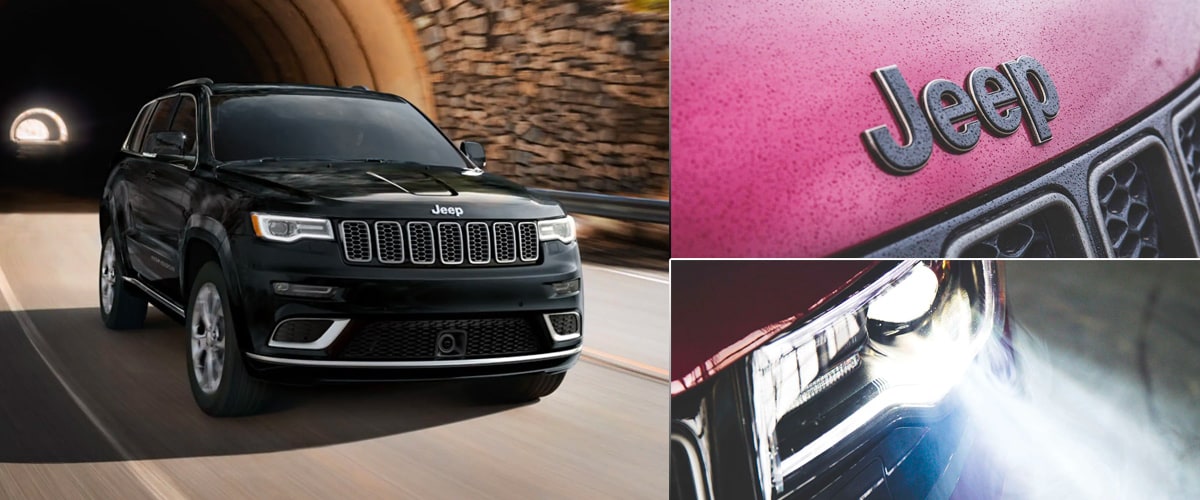 Ah, one of the most-asked questions when it comes to Jeep's lineup. Is the Grand Cherokee just more luxurious? Are they the same size? Is the Grand Cherokee the same as the Cherokee? If you've been asking about the difference between the Jeep Grand Cherokee and Jeep Cherokee, you're not alone. That's why we're here to break down the differences between these two popular Jeep SUVs.
A very simplified answer would be: The Jeep Grand Cherokee is larger and more powerful than the Cherokee, and has more luxury and off-roading options. But there's a lot more to it than that. So if you're interested to know what the big differences are between the Grand Cherokee and Cherokee, and want to know which of these great Jeep SUVs would best fit your needs, read on to see our comparison.
Major Differences Between Jeep Grand Cherokee & Jeep Cherokee
As mentioned above, the first difference that most Greer, SC shoppers will notice between the Cherokee and Grand Cherokee is their size. The Grand Cherokee is a larger midsize SUV, and normally comes with more powerful engines to match. Meanwhile, the Jeep Cherokee is a compact crossover designed to combine the efficiency of a smaller vehicle with much of the utility of larger SUVs.