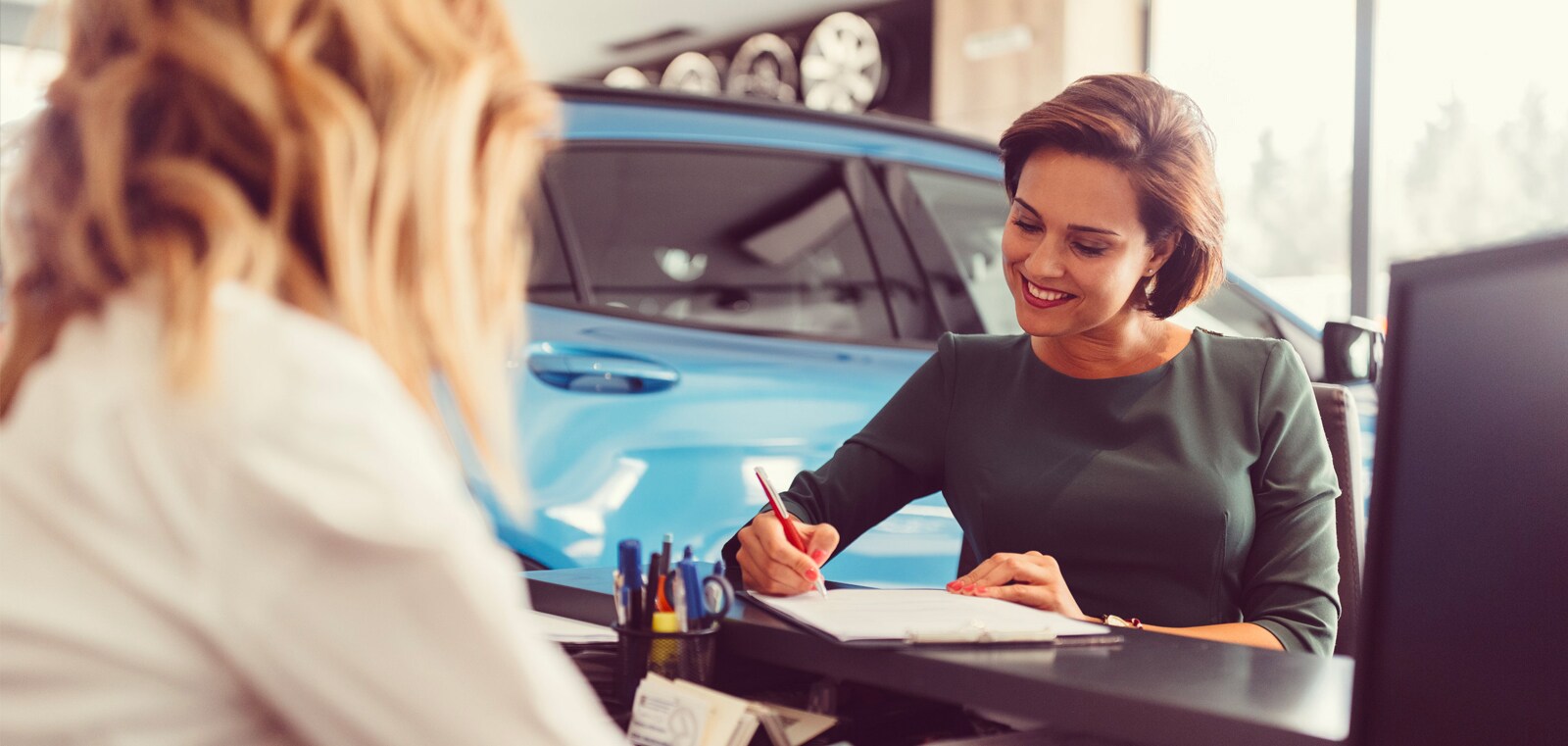 At Benson Chrysler Dodge Jeep, we have heard from a lot of customers looking for a way to reduce their car payment. There are a lot of reasons South Carolina car owners might want to reduce their monthly payment. But with today's economic uncertainty, it has become a much higher priority for drivers and their families.
To help Greer and Greenville drivers find financing that works for them, Chrysler Capital is offering 0% financing for up to 84 months. These are incredible financing terms, and will help our Spartanburg Jeep customers reduce their monthly payments. Not only will the reduced interest lower the overall cost of the car loan, but payments will also be deferred for 90 days. For South Carolina drivers who need to free up their budget right now, 90 days with no payments will go a long way.
However, some car owners aren't sure if they can take advantage of Jeep's 0% car financing. If you still owe more than your vehicle is worth, for instance, it might seem impossible to get a better deal. However, there are options available at Chrysler Dodge Jeep RAM dealers like Benson CDJ.
Below, we are going to break down some of the top options that Greenville and Spartanburg car owners have to get lower monthly payments, and trade in their car that is "underwater" on its loan. Greer, SC residents who have been shopping for a new car will also be very interested in how much they can save with completely interest-free loan.
But what about visiting the dealership in Greer? We know that many of our customers are worried about visiting public spaces. That's why we are offering free delivery of vehicles for test drives and purchases, as well as service! And rest assured, we have implemented social distancing and stringent disinfecting policies at the dealership to keep our customers and our staff safe. If you have any questions, you are always welcome to contact us.