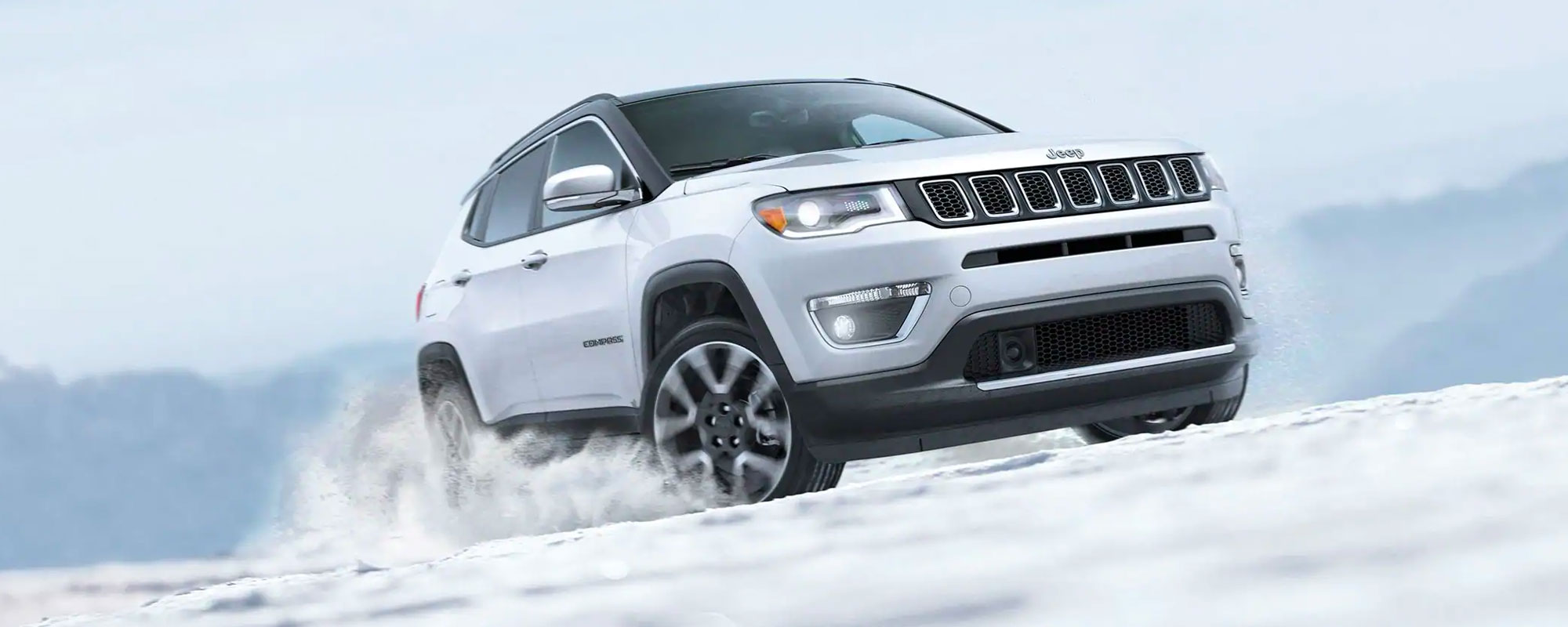 The 2019 Jeep Compass brings all-new features to this popular crossover. The Jeep Compass is what many buyers have called the "just-right" size for a compact crossover. Not quite as big as the larger Cherokee, but larger and more family-friendly than the subcompact Renegade. For many of our Greer, SC customers, this is the exact size of crossover they were looking for.
And while most crossovers this size lack AWD or off-road capability, this is a Jeep we're talking about. With a commitment to build quality and some serious off-road equipment available, the 2019 Jeep Compass is unlike any other compact crossover out there. And with its economical price and wealth of features, the Jeep Compass has become an instant classic here in South Carolina.
Below, we'll take a look at what's new for 2019, as well as some of the other features that make the 2019 Jeep Compass stand out from the competition.